Dispose My Meds
Madison Pharmacy offers an environmentally safe way of disposing of unwanted or expired OTC and prescription medications. Bring in any unwanted medicines, except controlled drugs, to Madison Pharmacy during regular business hours and we can dispose of them for you. This prevents the medications from falling into the wrong hands as well as preventing them from entering landfills or our water supply.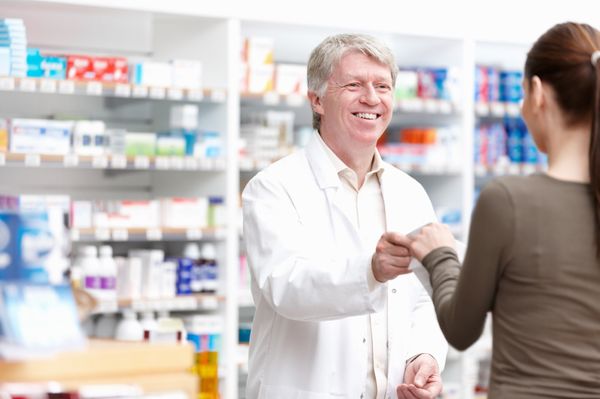 Other Services
Public fax
Bathroom/home safety and mobility equipment - sales & rental
Full line of gifts and cards
Full line of vitamins and supplements
Drug take back program
Full line of Sigvaris and Sockwell compression hosiery
Full line of incontinence products
Prompt local delivery
Notary Public. Available Monday-Friday, 8a.m.-4p.m.
NJ Lottery
We thrive on special orders!
How to Put on Compression Hosiery